Lecture: Mining Magmas for Metals and Energy – a novel strategy for achieving Net Zero
Speaker: Prof Jon Blundy, Royal Society Research Professor, Department of Earth Sciences, University of Oxford
Entry Fee
Members: Free
Visitors: £5.00
Location
Bath Royal Literary and Scientific Institution, 16-18 Queen Square, Bath BA1 2HN
---
Lecture Description
The 50th Anniversary Lecture given by Professor Jon Blundy, Royal Society Research Professor, Department of Earth Sciences, University of Oxford.
This lecture heralds the start of our long-awaited celebrations. Please join us at this prodigious event and enjoy celebratory drinks after wards.
The transition to Net Zero will place unprecedented demand on natural resources requiring some new thinking about where to find them and how to extract them. In this talk I will explore the potential for magmatic systems, such as those beneath volcanoes, to provide accessible sources of both geothermal power and a diversity of metals including many that essential for the energy transition. I will draw upon new research in volcanology, igneous petrology, economic geology and high-pressure and temperature experiments.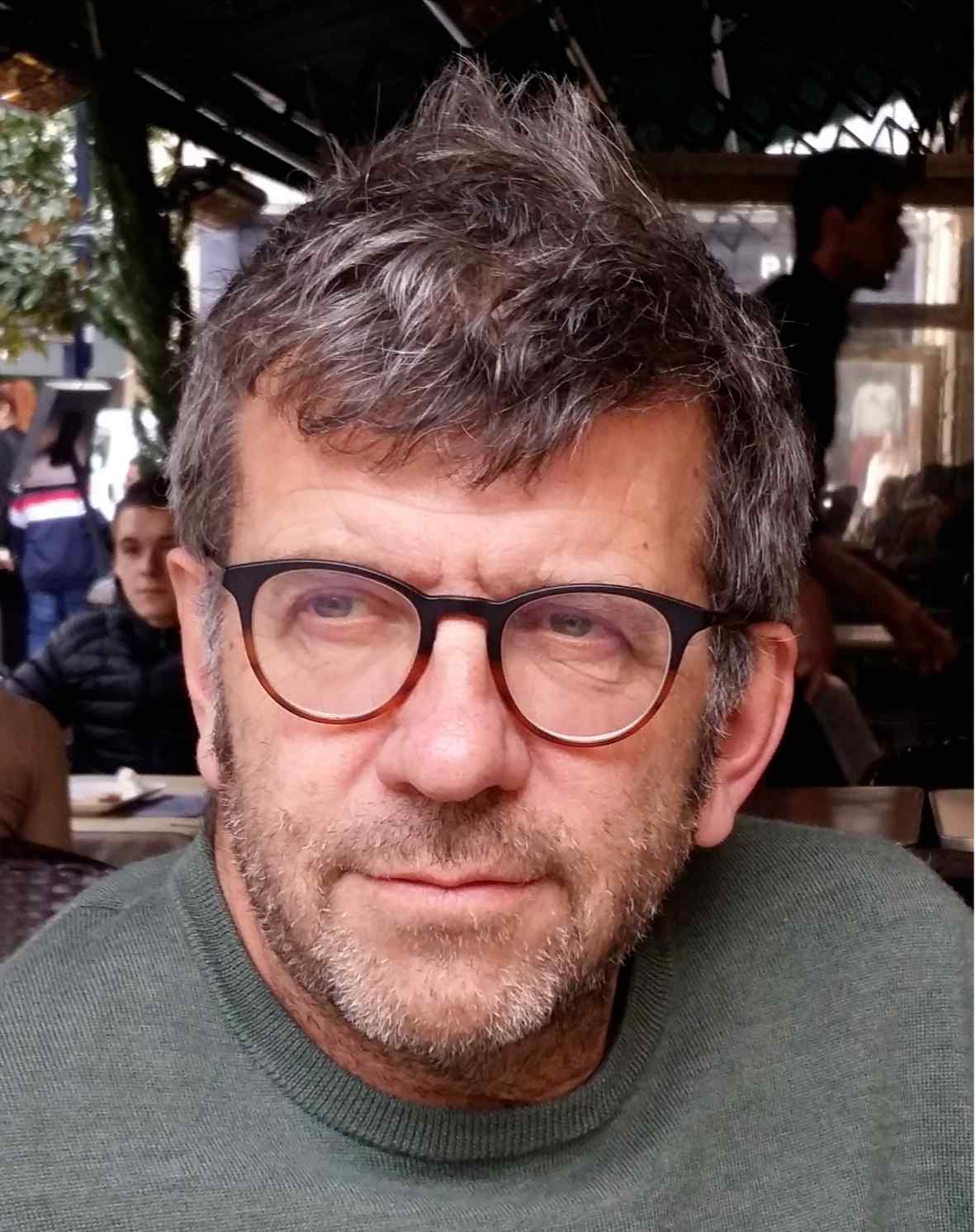 ---
White Island, New Zealand: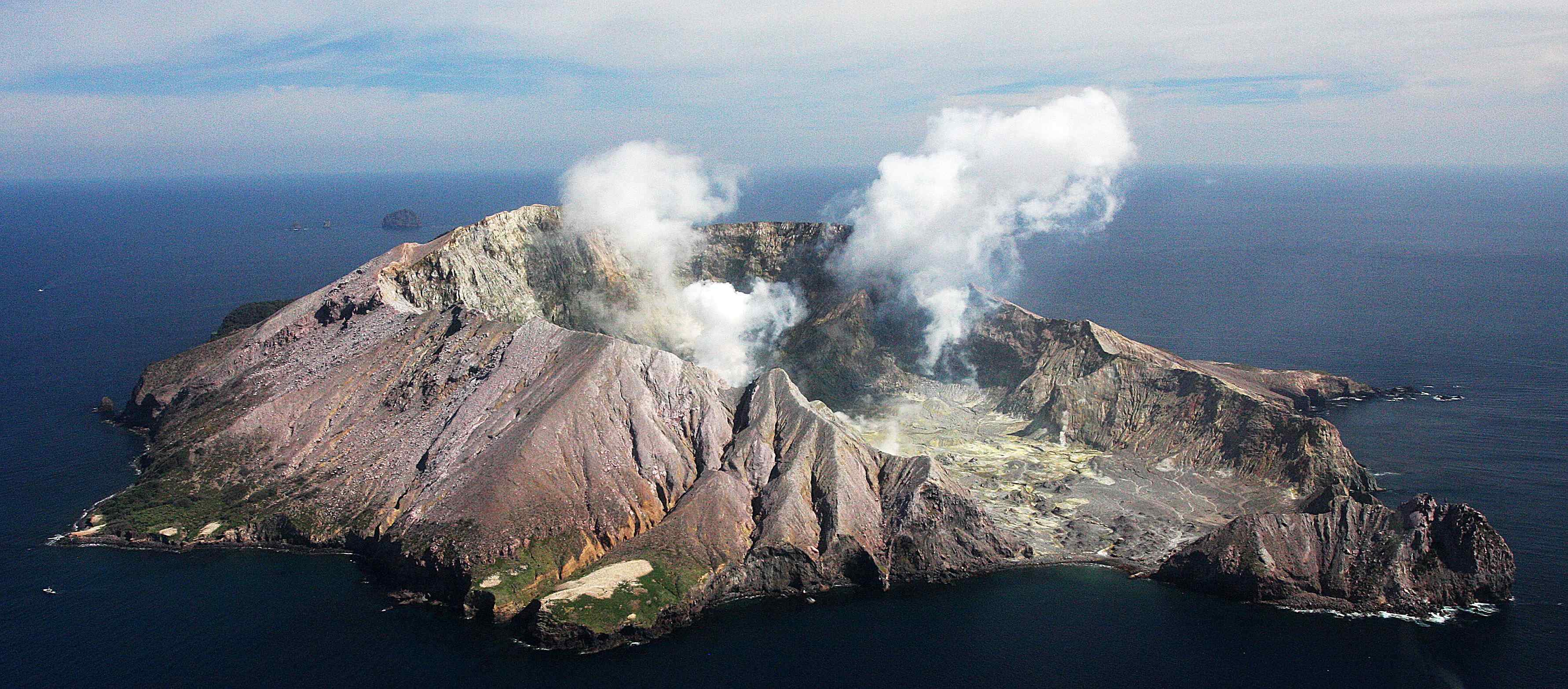 Kakkonda 50 MW geothermal power station in Japan: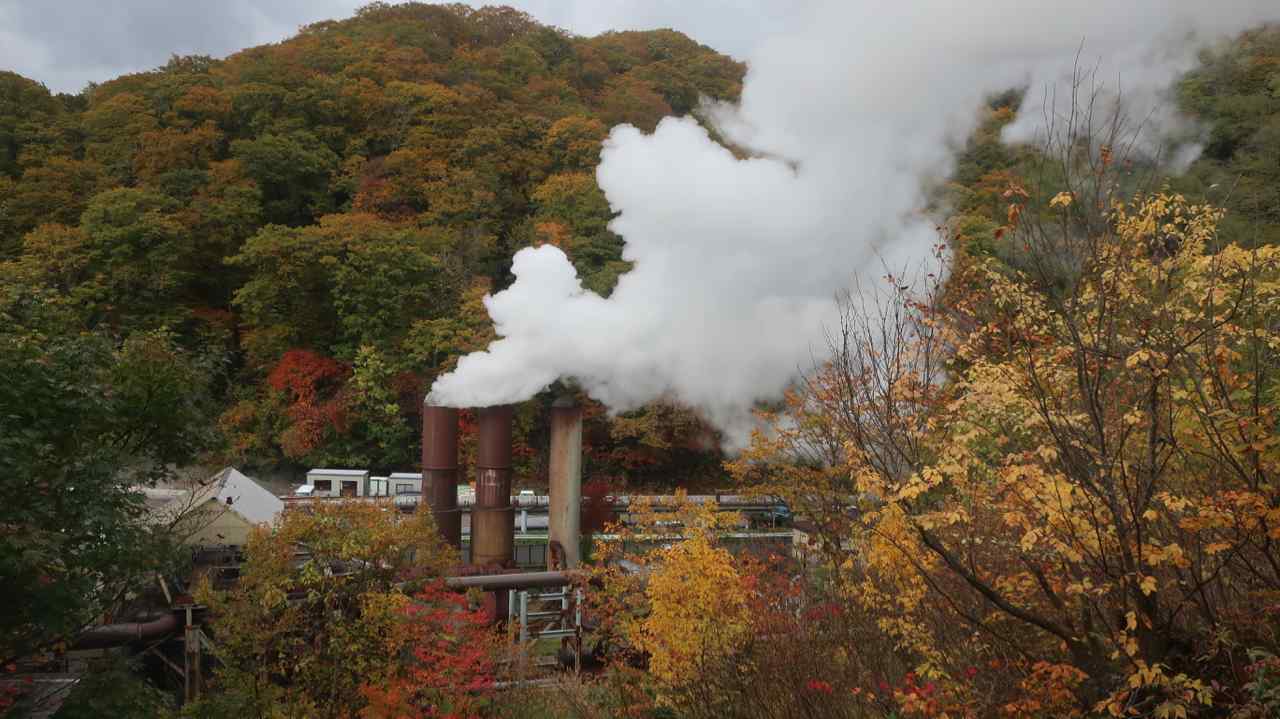 ---
---